Inverness Offers A variety of Festivals, Exhibitions & Cultural delights…
As the Capital of the Highlands Inverness has plenty of Theatre and Culture. There are a wide variety of fantastic Festivals, Exhibitions and Cultural delights…
EDEN COURT THEATRE
Eden Court Theatre is only a few short walk from the Inverness Palace Hotel & Spa. Eden Court the gateway to many culture and theatre in the Highlands. It is host to many Exhibitions; Concerts from chart toppers to golden oldies and also showcases the best of homegrown Scottish Music with the Blas Festival too; Theatre Productions including the annual fun filled family Pantomime; Comedians such as Kevin Bridges; Artisan Events like Craft fairs and Art Exhibitions at Eden Court. And you can also see some of the most recent releases at the Eden Court Cinema or some Classic movies too.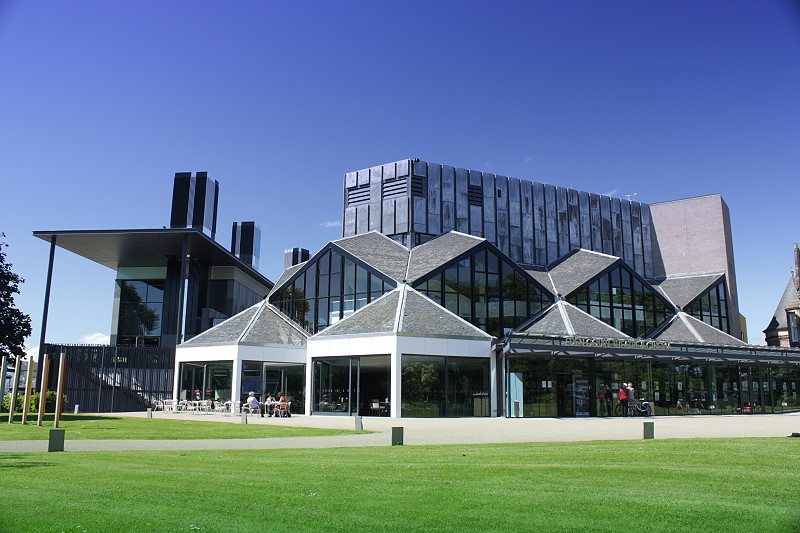 HIGHLAND GAMES
Inverness Highland Games – is Saturday 18th July 2020 – do not miss out and if you love the tradition and culture of the Highland Games see www.shga.co.uk for more Highland Games.  Another local Games worth a visit is the Glenurquhart Highland Gathering and Games at Drumnadrochit, the Games include all the traditional highlights performed by heavyweight athletes including Hammer and Caber toss. In addition there is the Glen Challenge, hill race, track running for adults and the for the kids cycling, dancing, piping and the must not miss Tug O' War!
GOLDEN SPURTLE
World Porridge Making Championship – if you appreciate Porridge and enjoy something more lighthearted then you must visit the World Porridge Making Championship at Carrbridge on Saturday 12th October 2019. The event draws competitors from around the globe to compete for the coveted Golden Spurtle Trophy and the title of "World Porridge Making Champion".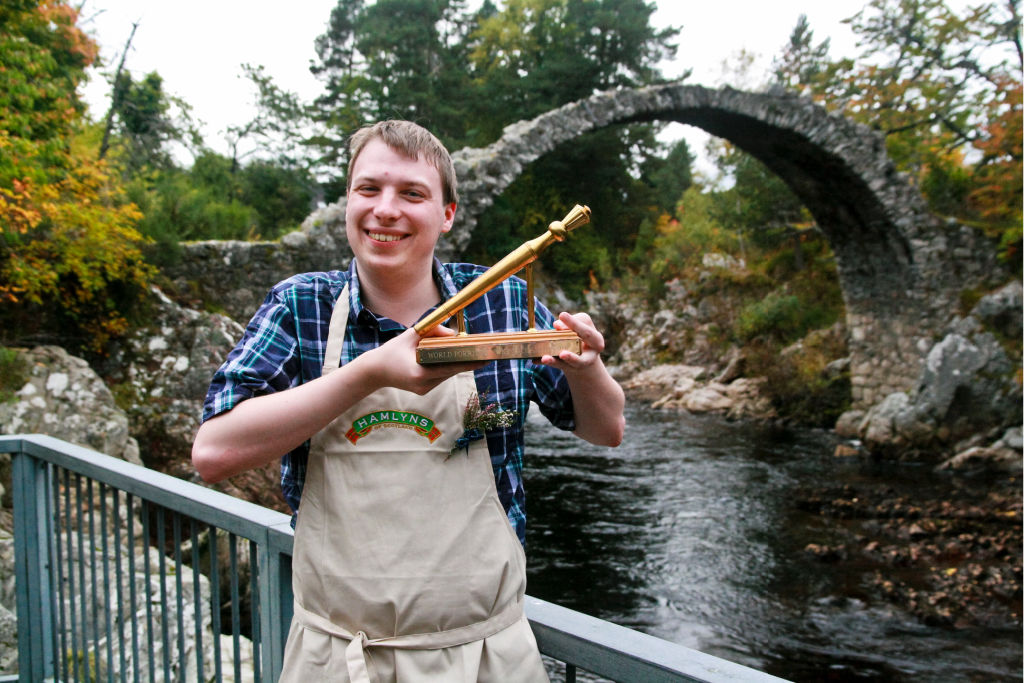 MUSIC FESTIVALS
Tartan Heart Belladrum Festival, an amazing music festival for all the family held annually at Belladrum only a 25 minute drive from the Inverness Palace Hotel & Spa. Tickets for Thursday 3rd to Saturday 5th August 2017 have already been released, the festival has sold out 7 years in a row, its not to be missed. A beautiful setting, great atmosphere for the family and fantastic performances. This year the festival line up includes Franz Ferdinhand, the Pretenders, Sister Sledge, KT Tunstall and so many more!
LINKS
Link to Events for Music, Theatre and Cultural Events or the Visitor Attractions Guide for all local venues.